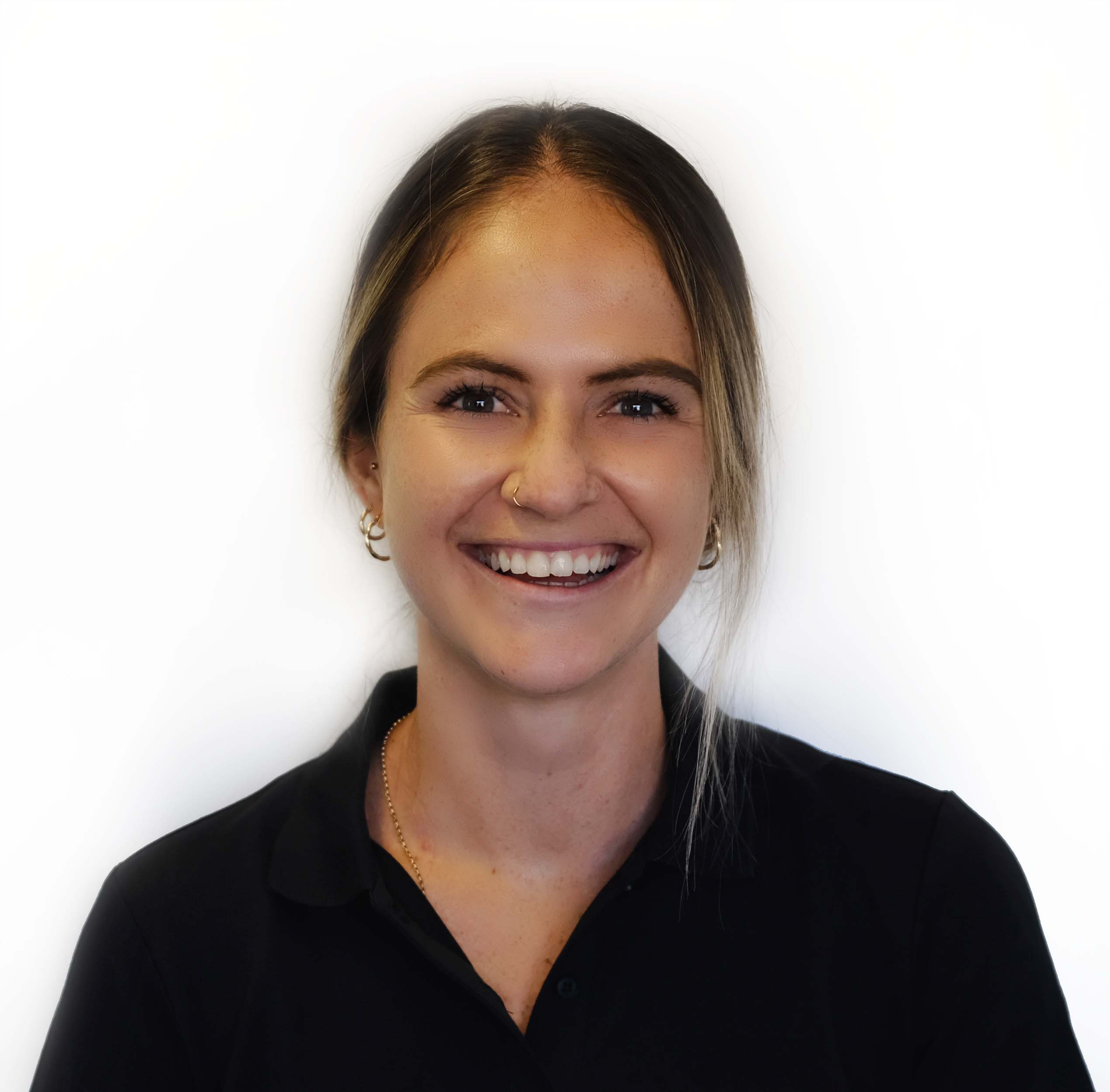 KIM GOODMAN
BHSc PHYSIOTHERAPY
Hi, I'm Kim. I am passionate about providing excellent service to every client and helping them exceed their goals. I graduated from Otago University, New Zealand with a Bachelor of Physiotherapy in 2016.
I have a keen interest in sports injuries and have previously worked as the physiotherapist for a football club and at the world masters games in New Zealand. I enjoy treating a range of musculoskeletal conditions including neck pain, ankle and foot pain, as well as niggly shoulders and knees. I am also very enthusiastic about pre and post-op rehabilitation. These play a critical role in optimal recovery if surgery is indicated.
I have completed further training in dry needling and am working towards my Post Graduate Diploma in Musculoskeletal Physiotherapy. I really enjoy seeing clients not only achieve their goals but exceed their expectations.
I love going to the beach on sunny days, attempting to surf and keeping fit in the gym. I spend most of my spare time with my son and husband, we would love to explore and travel more around WA and create travel vlogs.
I look forward to meeting you.
JANE PLUNTON
Remedial Massage Therapist
Hi, I'm Jane. I'm originally from Newcastle, England but moved to Perth 10 years ago. From the age of 7, I had a very successful gymnastics career, competing at the National level both Individually and in Team Gymnastics.
Unfortunately, this put a lot of stress on my body and meant that I had my fair share of injuries; from overuse to trauma.
My experiences meant that I understood the importance of needing to look after my body in order to perform, move and LIVE. I decided to complete a Diploma of Remedial Massage to help others do the same.
I have worked alongside experienced physiotherapists at Ashfield FC and Swan Districts AFL and now the team at Pro Physio WA. I am dedicated to relieving the pain and discomfort of my clients in order to get them feeling and performing at their very best. So if you have a sporting injury or you're just looking for that extra recovery to boost your performance, I look forward to working with you.
MAGDA LYTEK
Remedial Massage Therapist
Hi, my name is Magda, I have been in the health industry for the past 8 years. I am a registered Remedial Massage Therapist in Australia and qualified physiotherapist in Poland. I love helping people. I use many massage techniques to eliminate myofascial restrictions and tension in the body to allow my clients to be a better version of themselves.
I started my professional experience in this industry by working with infants, learning how we gradually develop and acquire motor skills. Working with infants through to adults on alignment via corrective movement patterns led me to a deeper interest in scoliosis, completing FITS Concept and Bobath neurodevelopmental training. Functional rehabilitation has always been incorporated in my treatment and also a part of my own recovery following a car accident.
In my free time, I can be found under the water, where I am in my ultimate alignment – holding breath, catching the moment, and taking in the beauty of the underwater world. I am passionate about freediving and the depths of the ocean, which is why I decided to move and live on the coast of Australia. So far, I have reached 40 m down on one breath! I like to broaden my perspective, try new experiences, embrace learning and aim to provide the best possible solution for each individual client.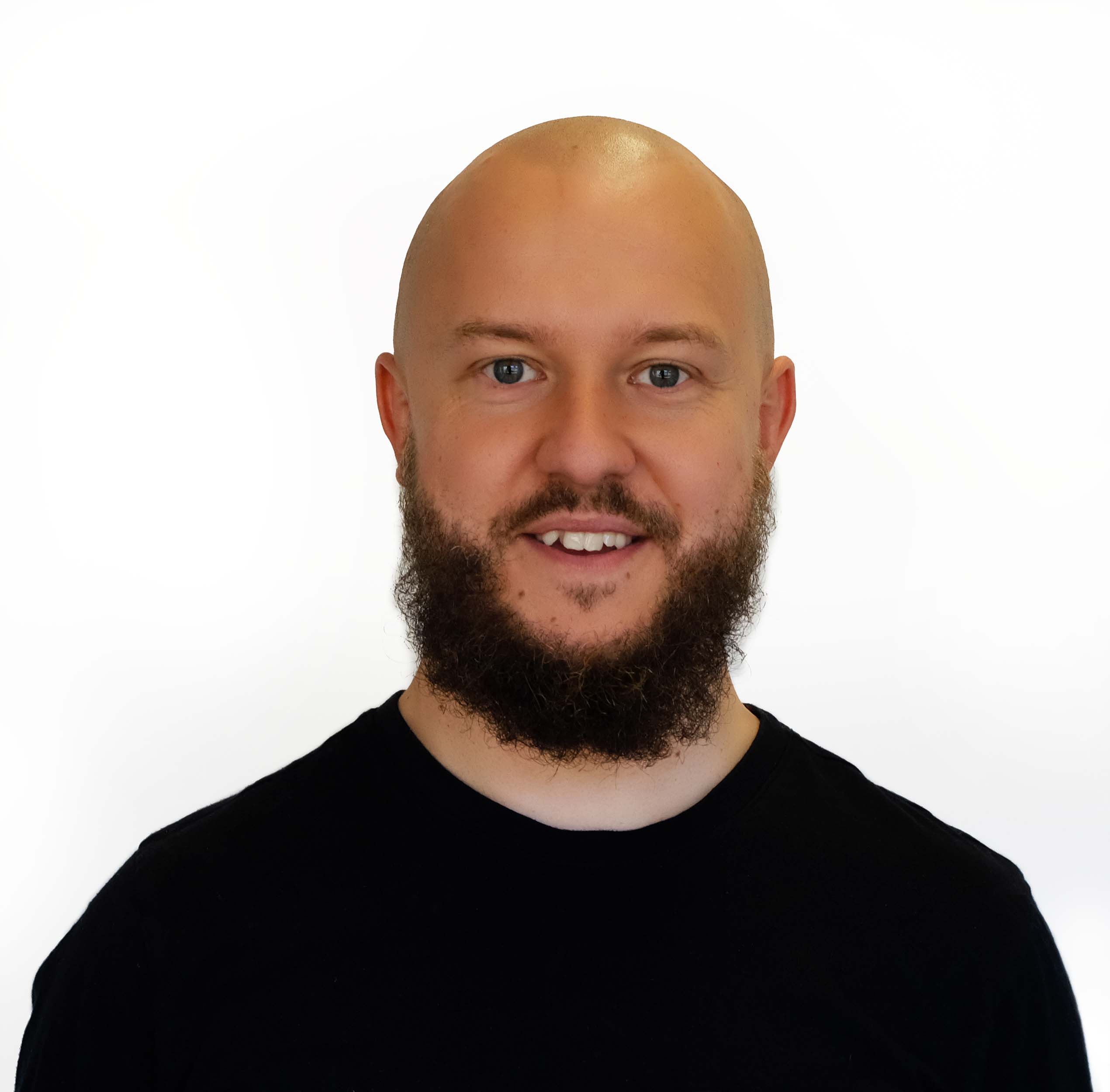 ADRIAN MAZIARZ
MHSC Physiotherapy, Dip. Deep Tissue and Sports Massage
My name is Adrian, I am a registered physiotherapist and the owner of Pro Physio. I have over 12 years of experience in rehabilitation and sports therapy.
I get a lot of satisfaction assessing and fixing people with muscular imbalance or those after injuries who have had many massages or other treatment in the past without the long term desired relief. For me I like to look at the person as a whole, not just as a tight shoulder or stiff back. I combine my skills in postural analysis, physiotherapy, ergonomics assessments, post injury rehabilitation, dry needling and massage to provide the best holistic treatment.
My favorite things to treat include muscle and joint problems in active-lifestyle enthusiasts who are looking for relief post training or per-competition. I also enjoy treating lower back and neck pain, headaches or muscle tension in office-workers (in this situation more often from too much sitting).
Experience
I have an extensive sports physiotherapy experience that has grown through years with many sports teams including the Wisla Cracow volleyball team, the West Coast Fever netball team, the Hokeyroos field hockey team, as well as Cirque Du Soleil during their shows here in Perth. I used to work for Central City Health Professionals (Central City Physiotherapy, Perth CBD), Subiaco Sports Massage, Accent Physiotherapy and Air Space Leederville.
I continuously expand my knowledge. I am working on my PhD on effects of massage. I am also qualified in dry needling, taping and sports therapy. Cooperation with Proactive Pilates helps me to incorporate pilates exercises effectively into treatment programs. Except Australia I have completed my courses in England, Poland and USA. One of my uniqueness is that I offer not only physiotherapy appointments, but also Physio Massage sessions for my clients.
Privately
I am a dad of 2yr old Hanna and recently Baby Noah. I am very active surfing, playing soccer, squash or volleyball and have just started kite-surfing and riding a scooter. In my free time I enjoy the outdoors especially camping and hiking with my family and friends. I love Indie folk music, I play acoustic guitar and harmonica. I always try to catch every positive moment of my life and enjoy simple things.
If any of the above information resonates with what you are looking for I look forward to meeting and helping you in the near future.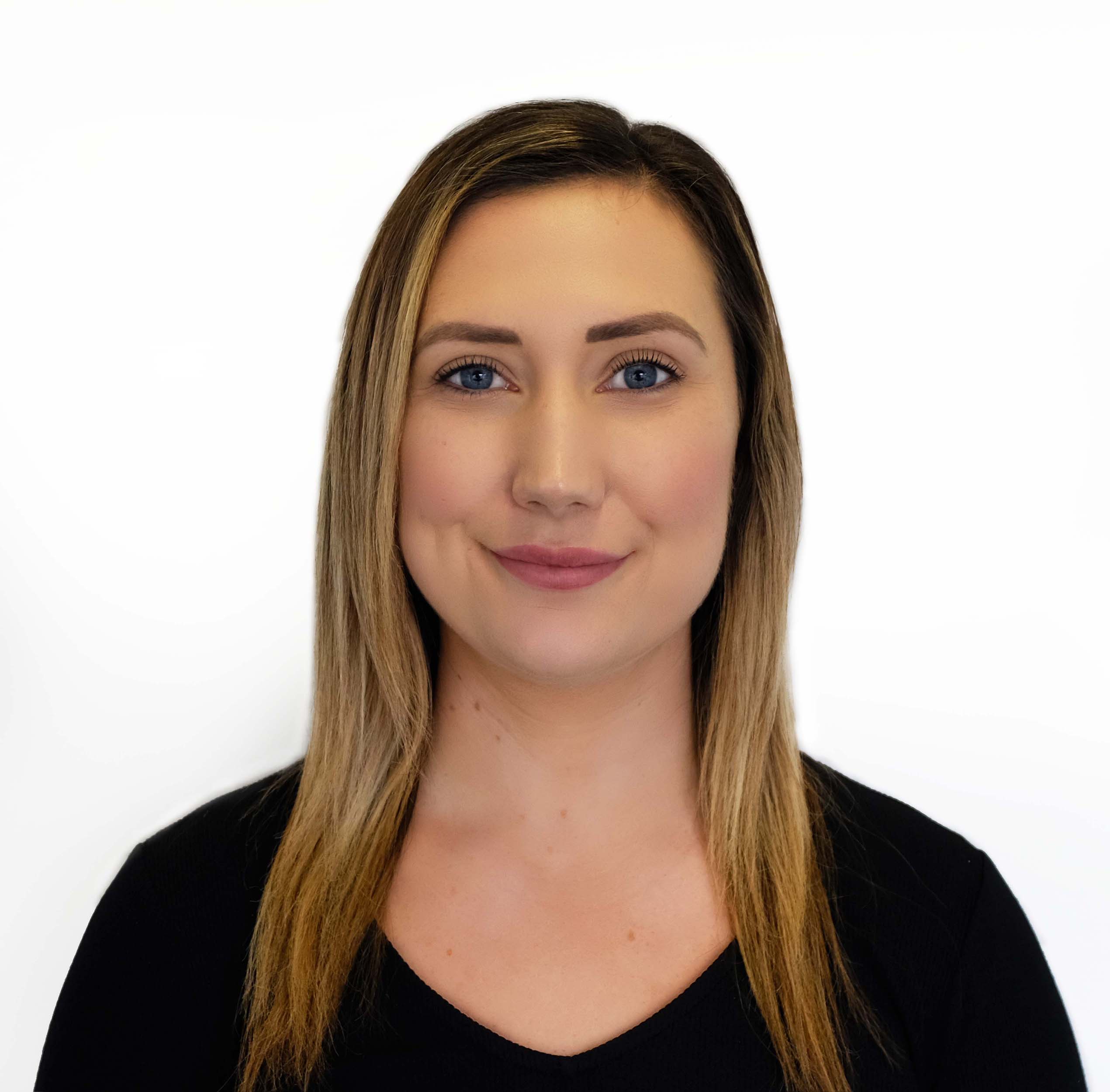 KAYLA MALONE
BHSC Physiotherapy
Hi, my name is Kayla and I'm enthusiastic about providing the best physiotherapy treatment possible, to help improve long-term function and ability for my clients.
I enjoy working with people of all ages and backgrounds, from the elderly to local office-workers, new mums and children. I am very interested in understanding the complexity of your injury, as well as working with you to rehabilitate and prevent a recurrence.
I grew up in Perth, studied at Curtin University, and then gained experience in private practice,hospital emergency departments and community services including paediatrics and aged care. I've been fortunate that my career has taken me from the Wheatbelt to Oxford & Liverpool in the UK and back to Perth. This diverse client base (over 2 continents), has allowed me to gain a variety of skills and experience. My broad experience ranges from musculoskeletal injuries such as back and neck pain, sports and farm injuries, pre and post-surgery, and children with disabilities and developmental delay.
I like to consider the body and the person as a whole, and I find this particularly useful when I am treating clients for conditions such as chronic pain. My additional treatment tools such as the Mulligans Technique, Dry Needling and Clinical Pilates mean I have a variety of ways I can help you to improve.
Sports has always been a big part of my life. I have played both netball and hockey for over 15 years a a competitive level. If you have a sporting injury – whether you're an elite athlete or weekend warrior – I am keen to work with you, to help get you back to your highest function and competition level.
I enjoy developing a positive relationship with each client to ensure we get the best results based on what you want to achieve.
My areas of special interest are:
– Neck tension and headaches
– Chronic pain management – hip, neck and lower back
– TMJ (jaw) pain, clenching and locking
– Vertigo
– Pre and post-surgery rehabilitation
– Ankle, Achilles and calf injuries
– Clinical Pilates
– Dry needling
– Sports injuries
– Paediatric – specific conditions: Movement disorders,Gait abnormalities (in-toeing, knock knees, toe walking), Orthopaedic conditions including growing pains, Osgood Schlatter, Severs disease, Torticollis (neck muscle shortening in babies) and Plagiocephaly (flattening of the head),Club foot and flat feet, Brachial Plexus Injury.
ISABELLA KELLEY
Remedial Massage Therapist
Hi, I'm Bella. From a young age I explored a love for health and wellness through acrobatics and dance. This developed my fascination with the human body and the many complexities surrounding it. This drove me to study Remedial Massage at the Australian Institute of Fitness.
I am now able to explore this passion as part of the 'Pro Physio Team', through offering a holistic healing and balanced approach towards clients injury prevention plans.
I like to incorporate Myofascial and Kinetic Cupping into my treatments, whilst using specific Stretching Techniques (PNF, MET), Trigger Point Therapy (PRT), Myofascial Release and Deep Tissue Massage.
When I'm not amongst other therapists at the clinic, you'll see me lazing at the beach or hitting a game of tennis. I am also quite the coffee connoisseur, appreciating all things wine.
As part of the 'Pro Physio Team', I am eager to meet you and be apart of your health and wellness Journey.